We're Zindamedia
We're a design cooperative based in North America & Asia with a team of partners who can help with your entire digital presence – from website design to marketing newsletters to social media campaigns, print design and more.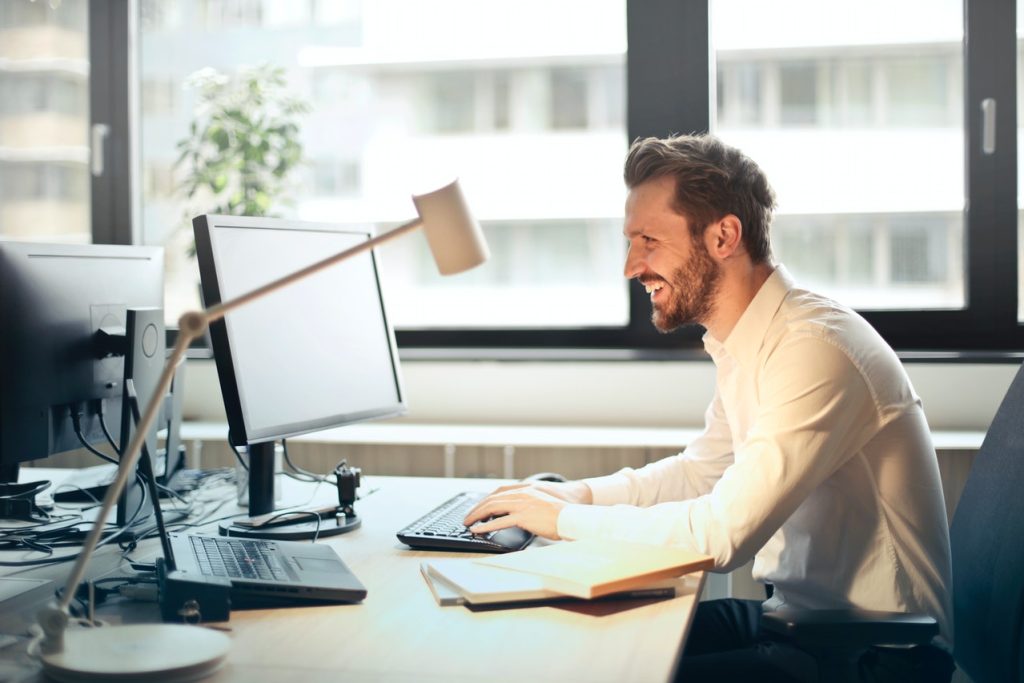 Hi, good to meet you.
We've been developing websites for clients since 1999, back when we thought Microsoft Pagebuilder was the shizzle. Since then, we've grown a lot. And been able to work with organizations, small companies and faith-based initiatives to craft websites, marketing plans, sales platforms and donation tools that have impacted millions.
We have the experience you need
Zindamedia is truly global and multi-cultural.
Learn a bit more about how we got too where we are today.
Freelance Years
Back in the early 2000's we got our start in freehand jobs with companies large and small. Even did a gig with GE back in the day.
Zindamedia Launched
We launched Zindamedia in Perth, Australia with the goal of making web development simple and affordable, especially to those in the Asian market where we were focusing our efforts.
We Went Global
in 2014 we took over accounts for an international project which launched us into truly global work and introduced us to many around the world.
We Went Virtual
In 2020, due to the pressures of COVID, Zindamedia became a full remote web development firm. While we do still meet clients face to face, we have perfected the art of long-distance relationship and design communication.
Our Partners
We have worked with many clients from around the world.
Here's a few that have allowed Zindamedia to serve them over the years.