We build websites + fundraising tools for world changers like you.
We help teams like yours reach a larger audience and have a greater impact.
We make websites that are beautiful, affordable and simple to maintain so you can focus on the people and projects that matter most.
What makes us unique?
+ Our team is global and multi-lingual.
+ We work exclusively with non-profit orgs.
+ We are passionate about helping you tell your story.
+ We are obsessed with details, like speed, easy-to-use interfaces and your website's effectiveness.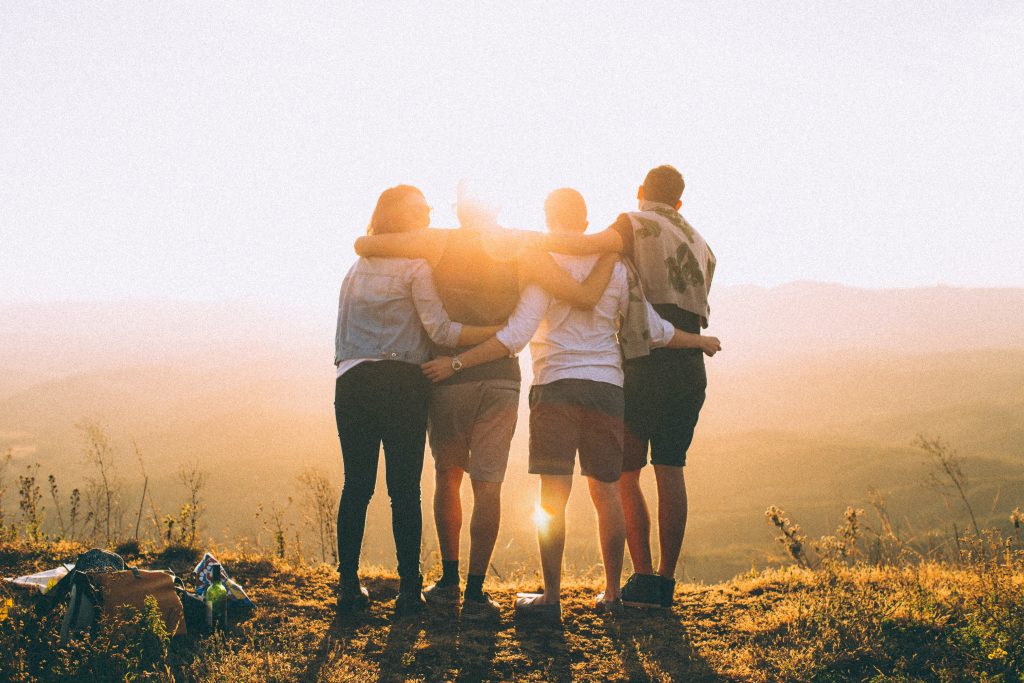 What we do
We take the stress out of web development, site migration, fundraising tools, maintenance and more. Let us help you launch your next website so you can focus on impacting the world and changing lives.
Website design
You want to reach more people with your message to make a greater impact. We want to help make it happen! We can help plan and build a website that suits you, your vision and your budget. Let's talk.
FUNDRAISING TOOLS
Donors are the life-blood of any non-profit organization. Zindamedia has been helping teams around the world to increase donor engagement through clear, simple-to-use web-based donation tools.
Support & MAINTENANCE
We can even help you and your team to host, grow & maintain your website for 1 year or 20. Our oldest client has been with us since 2002. That's a long time! See our hosting packages below & let us know how we can help.
Our Clients
Organizations including YWAM, IMB, SIM, OMF, Create International, 30 Days of Prayer (and many individual staff & volunteers) trust ZindaMedia to build and host their websites, fundraising projects and even social media campaigns.

Web Hosting Plans
We take the guesswork out of web hosting, DNS, email configuration, site backups and software updates. Let us host, manage, backup, migrate and help however else you need it, so you can focus on changing lives and investing where it counts.
Asia ONLY
$1
month
For small ministries in developing nations, we host simple 1-3 page HTML sites for just the cost of the domain name.
Free HTML website setup
Email contact forms
Help & advice
Discounted upgrades
Budget Plan
$10
month
Host a WordPress site at an affordable price. Especially for staff & volunteers or brand new ministries.
Reliable shared hosting
Software + security upgrades
Free email account setup
Free SSL, privacy protection, etc
Amazon s3 website backups
OrganizationS
$20
month
For organizations with high-traffic sites, global reach and plans to grow. We work to ensure you site is fast & bullet-proof.
High speed VPS servers
Page-caching speed optimization
SEO development
Fundraising tools
Global tech support
Ready to Get Started?
We would love to hear from you. Send us a message and tell us about your goals and plans for the future. Or just ask us a question.
We will get right back to you, answer you queries and help you
You can also call us Monday – Friday, 6am – 4pm GMT.
+1 919 818 1017
+952 11-007-9922