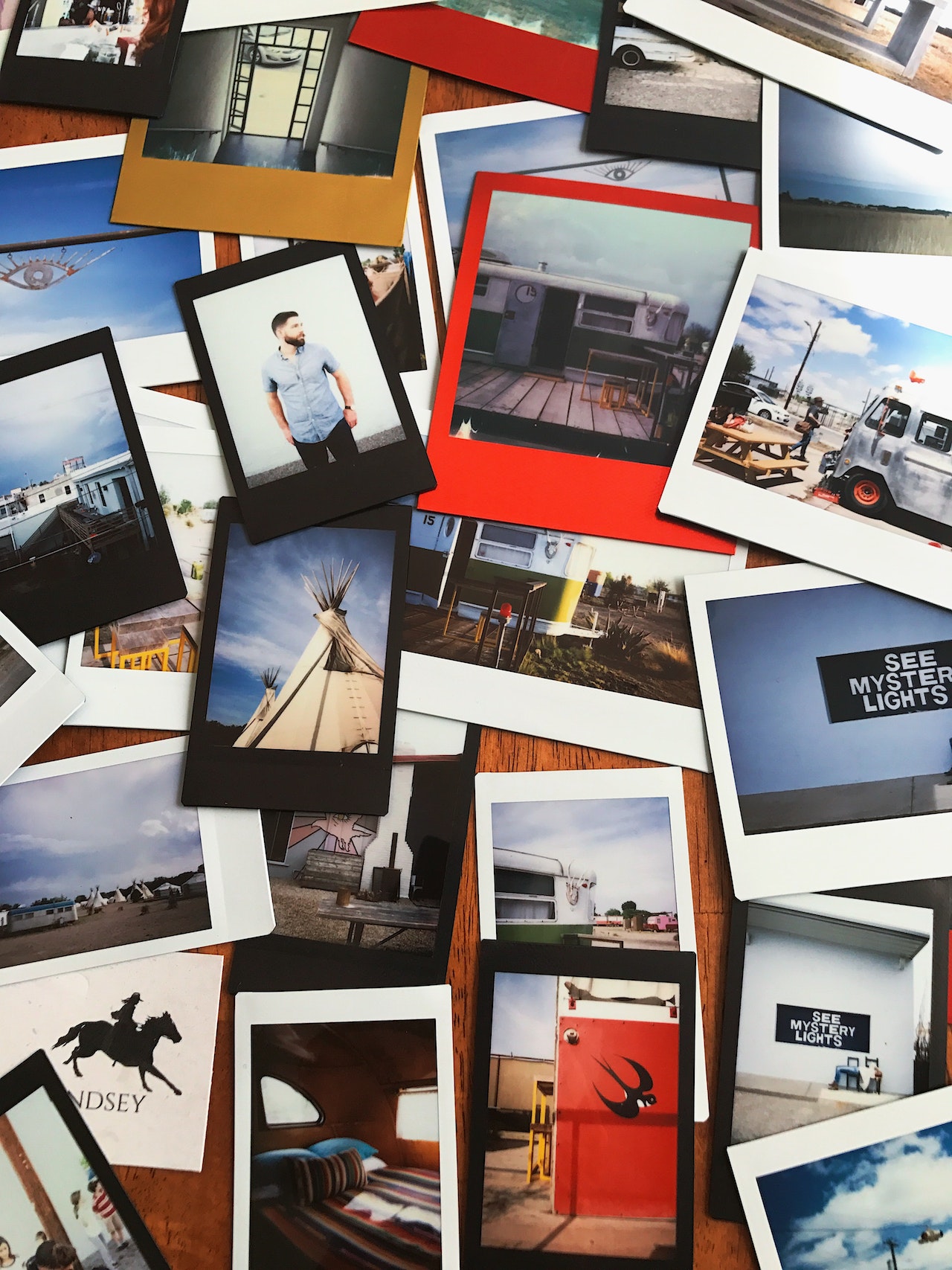 Websites and marketing tools
for world-changers
We focus on helping non-profits and NGOs tell their story,
grow donor involvement & impact more lives.
You don't have time to waste
Zindamedia specializes in helping craft a websites, marketing campaigns and
copywriting that connects with audiences and gets them involved.
Save your time and let us do the work.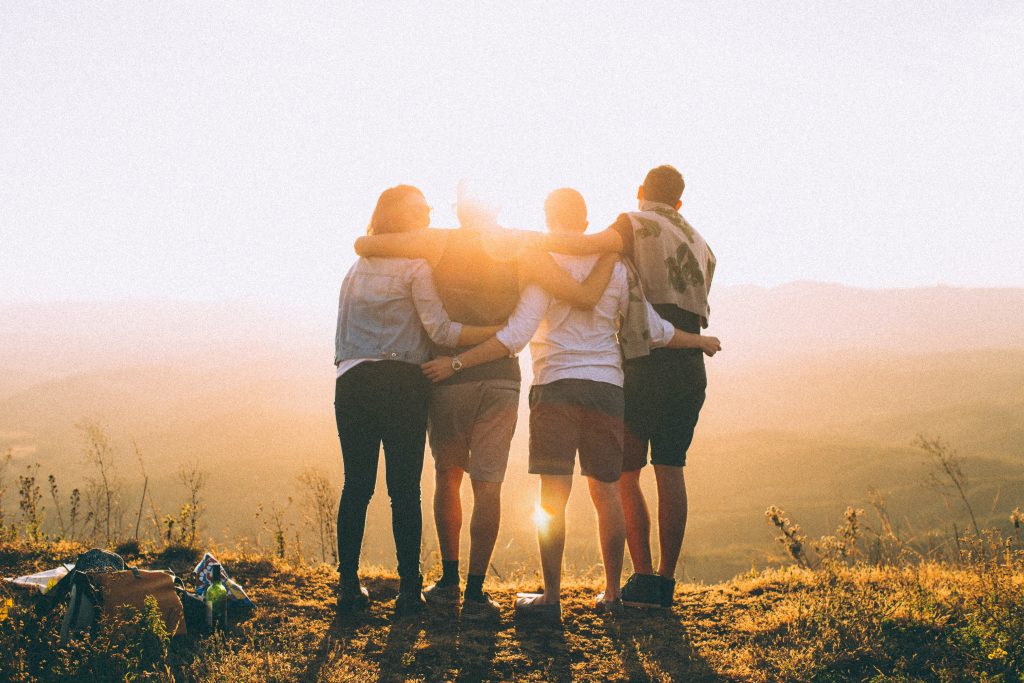 Let us carry the load
We have specialized in serving non-profits for over 20 years. Zindamedia is even a subsidiary of a US-based 501c3. So we know our stuff. In fact, service is in our DNA.
You deserve a drama-free
marketing team
We're waiting and ready to be your remote marketing pros.
No drama, no delays. Just good clean work.
We have the experience you need
It can be hard to trust a designer or marketer with your message.
Over 45 global organizations know and trust Zindamedia.
We invite you to be the 46th!
Trusted by leading organizations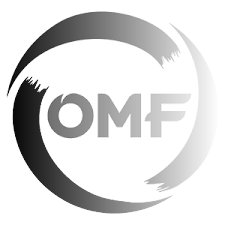 Dan and the team at Zindamedia are the best. From website design to late-night WhatsApp support sessions, Dan has helped us impact more than we thought possible.
We had been looking to reboot our out-of-date organizational website and saw Zindamedia's work online. We're so glad we chose Dan and his team for our rebranding.
Joshua
Life Challenge, Kenya
Let's Get Connected
Tell us about your ideas or just ask a questions. We will get right back to you.
You can also call us Monday – Friday, 7am – 4pm GMT.