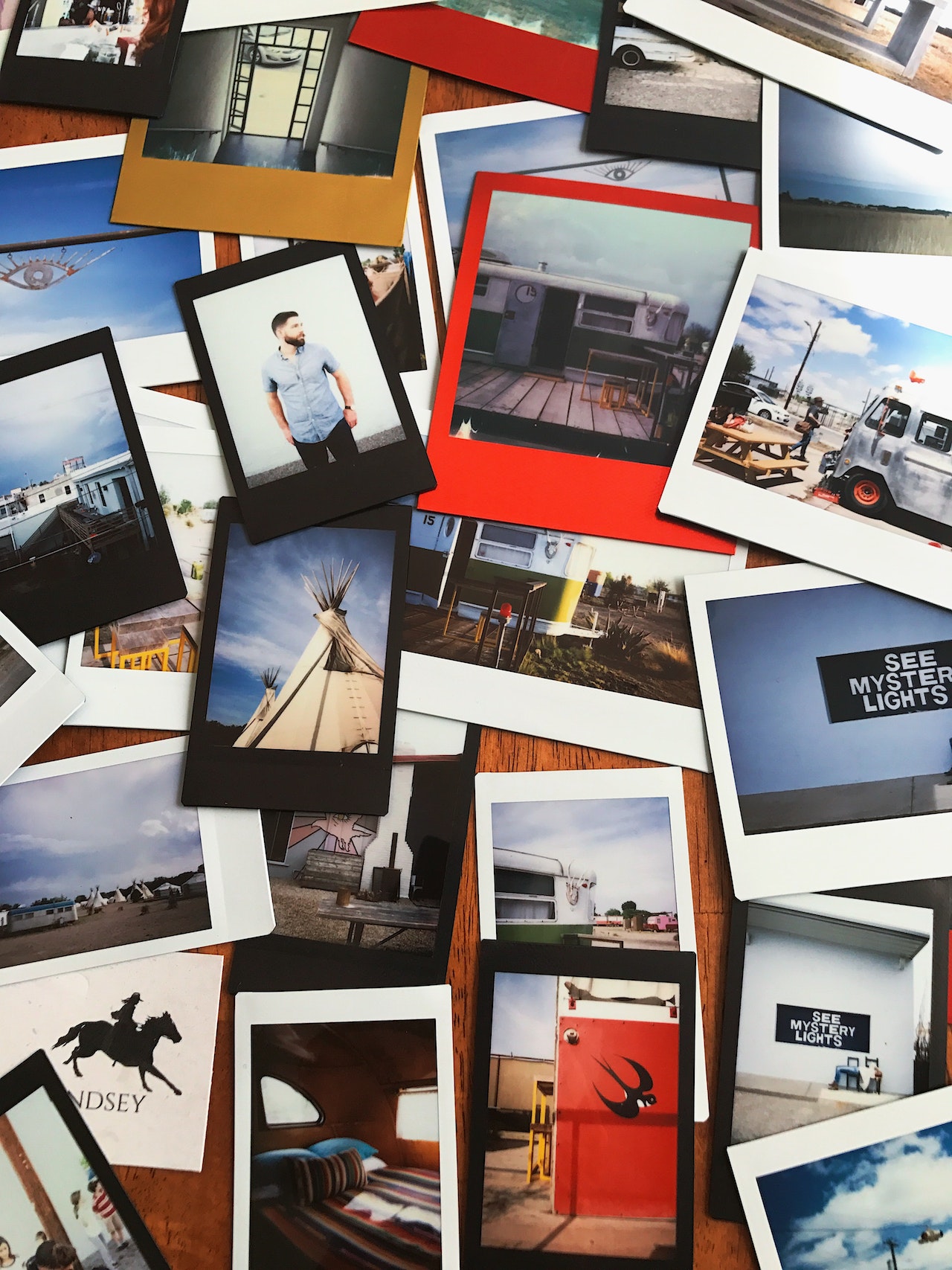 Our Work
At Zindamedia we strive to create design that lead to growth
– from website design to marketing newsletters to
social media campaigns, print design and more.
We Are Experienced
Zindamedia is truly global and multi-cultural.
Learn a bit more about how we got too where we are today.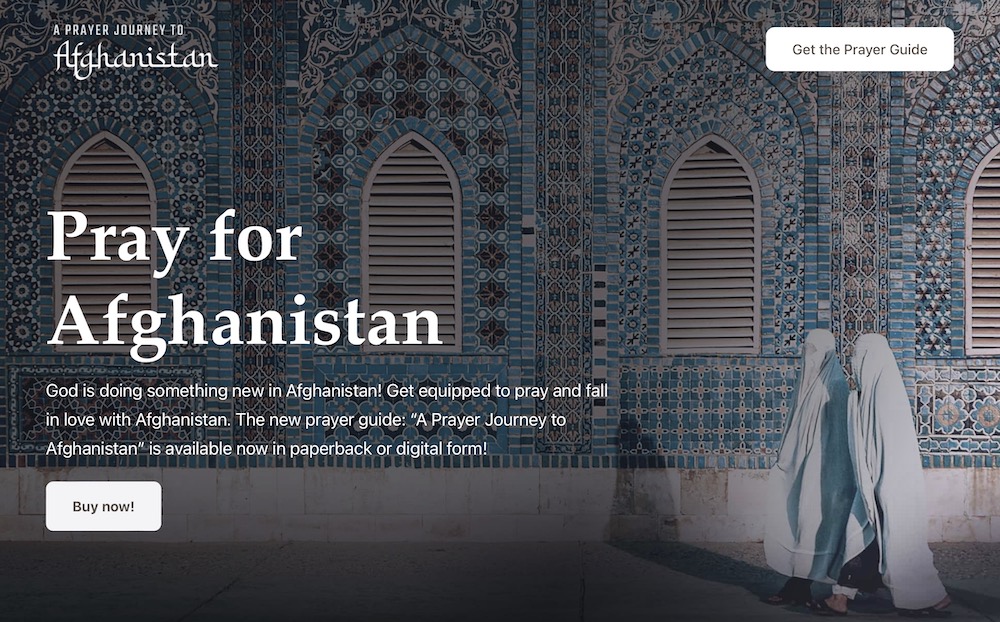 Praxeis International
Praxeis came to us looking for a micro-site to advertise and sell a beautiful new photo-centric prayer guide for Afghanistan.
Our Partners
We have worked with many clients from around the world.
Here's a few that have allowed Zindamedia to serve them over the years.